Turning meals into memories
Pick Your Platform
Turning meals into memories
Pick Your Platform
We've been able to bring you your favourite bakery closer to your neighborhood with our 201+ outlets, spread across all corners of the island. You can travel anywhere in the country and P&S will be there to satisfy your cravings.
store locator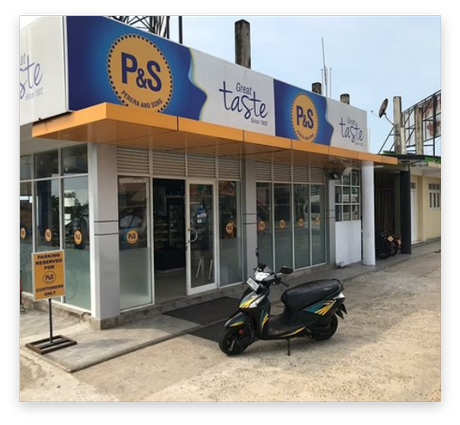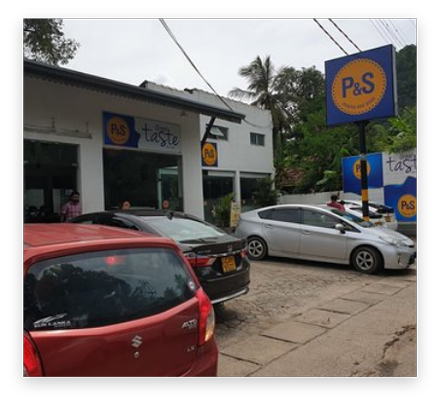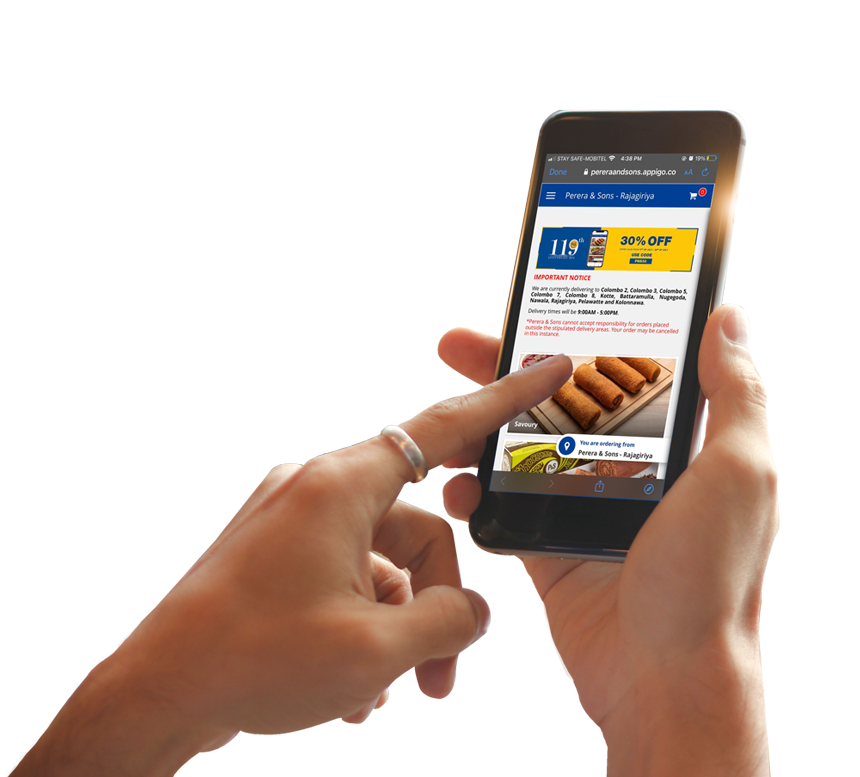 Cravings
Serving delicious local specialties for fans of traditional spices, cinnamon and black pepper.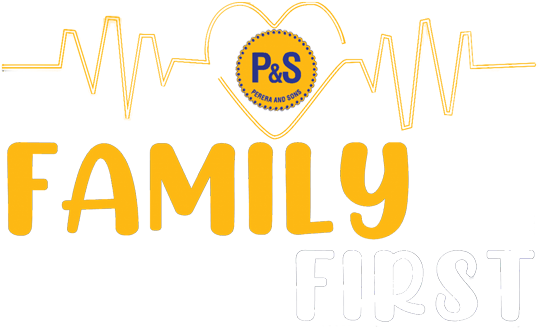 Introducing Perera & Sons' Family First Loyalty Program,rewarding you and your family for your continued patronage.
See More
A little loyalty goes
a long wayyy!
Join Us
Step into your nearest selected P&S outlet to get yourself into the race.
Earn Points
Purchase your favourite foods to earn points.
Redeem
Redeem your family points on your next purchase.