Turning meals into memories
Pick Your Platform
Turning meals into memories
Pick Your Platform
Over the course of 100+ extraordinary years, what started as a one-man operation managed to reach the hearts of millions of people with countless remarkable food services and options.

Take a glimpse into our 100 years of illustrious heritage to witness the road we followed to be here today.
We've been able to bring you your favourite bakery closer to your neighborhood with our 180+ outlets, spread across all corners of the island. You can travel anywhere in the country and P&S will be there to satisfy your cravings.
store locator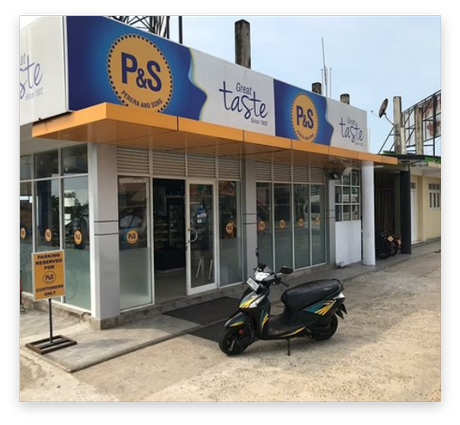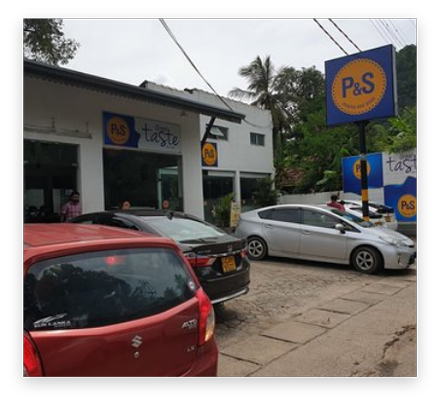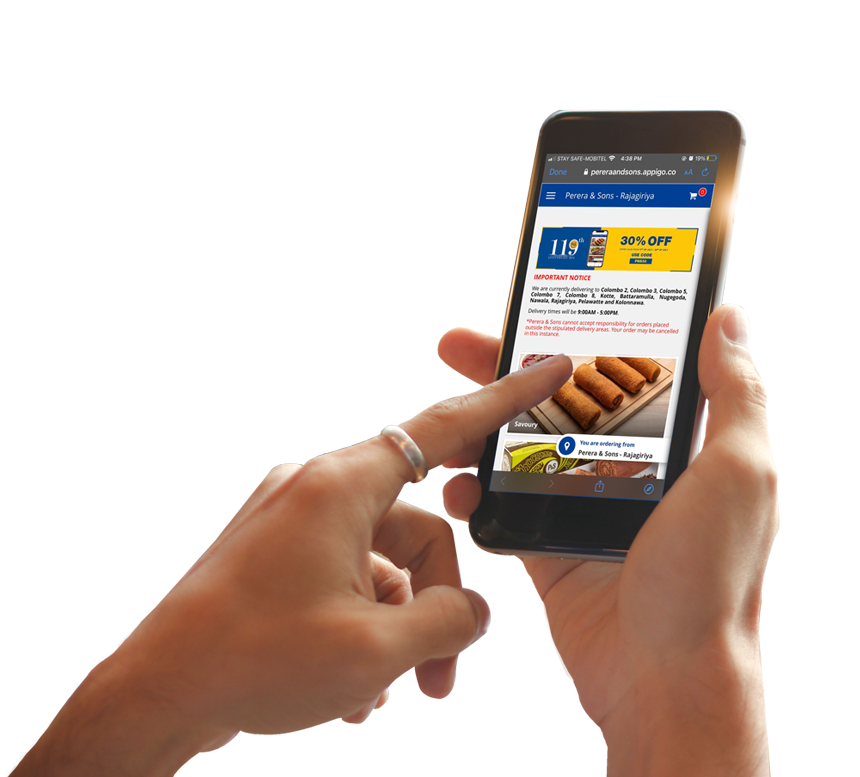 Cravings
Serving delicious local specialties for fans of traditional spices, cinnamon and black pepper.
Party on Wheels
Taste and convenience delivered to you together. Make the guests at your outdoor event dive into our delicious palette.