Turning meals into memories
Pick Your Platform
Turning meals into memories
Pick Your Platform
We've been able to bring you your favourite bakery closer to your neighborhood with our 180+ outlets, spread across all corners of the island. You can travel anywhere in the country and P&S will be there to satisfy your cravings.
store locator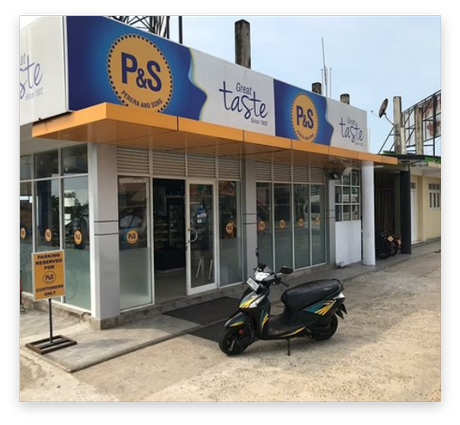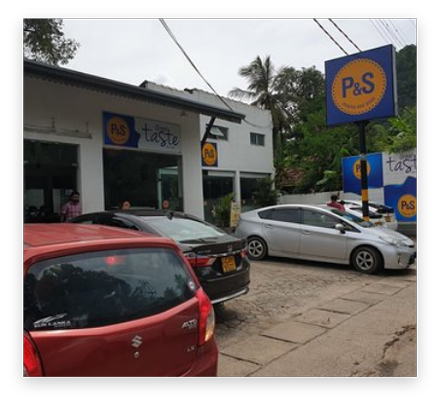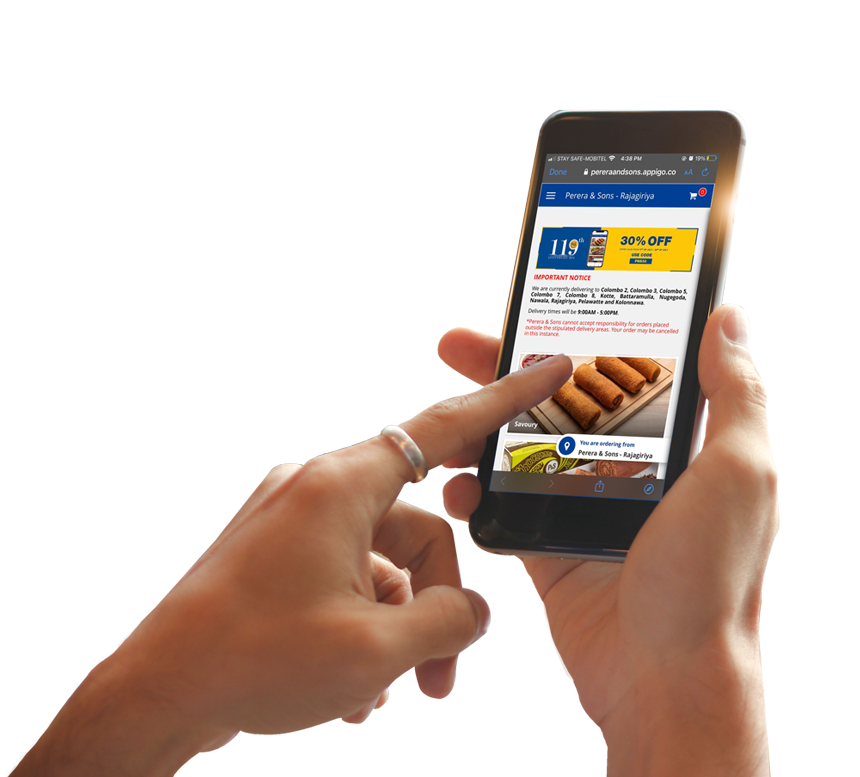 Cravings
Serving delicious local specialties for fans of traditional spices, cinnamon and black pepper.
Party on Wheels
Taste and convenience delivered to you together. Make the guests at your outdoor event dive into our delicious palette.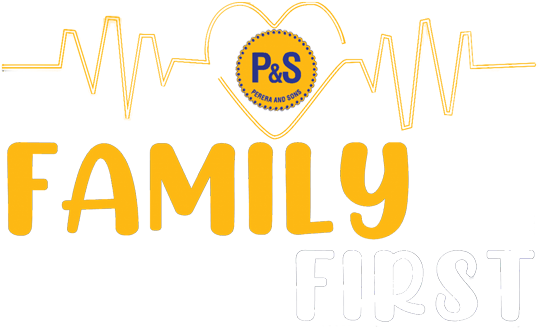 Introducing Perera & Sons' Family First Loyalty Program,rewarding you and your family for your continued patronage.
See More
A little loyalty goes
a long wayyy!
Join Us
Step into your nearest selected P&S outlet to get yourself into the race.
Earn Points
Purchase your favourite foods to earn points.
Redeem
Redeem your family points on your next purchase.